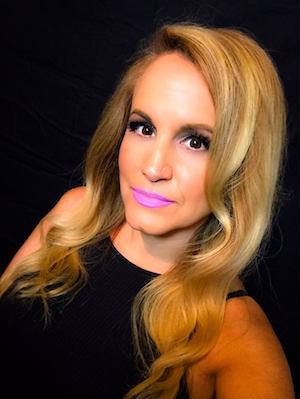 Reeni Mederos is the founder of Mystérion Expressions, a legal 501c(1)a non-profit organization, and the founder of Mystérion Academy. Reeni is revelatory motivational speaker, author of "The Weapon of Peace," and "The Mystery of Transfiguration," a pioneering seer and a fiery prophetic psalmist who releases the fire of Seraphim with a passionate love for Christ in her spontaneous worship over cities, regions and nations, piercing individual lives with her contagious passion for Christ and adventuring the realms of the Kingdom following hard after God. Reeni has been activating the Body of Christ into God's supernatural realms for over 20 years with her online schools, live broadcasts and webinars, and on-location activation encounters as she helps others to discover and fulfill their God-given destiny scrolls.
With a down to earth prophetic mentoring style that is easily received, Reeni's ability as a prophet to bring healing to the heart, to draw out the gifts and callings within a person, and to raise confidence levels, are done with pinpointed activation strategy and divine wisdom. As she draws out the inner potential of a person's calling and hidden inner treasures with keen prophetic insight into the heart and anointed instruction, many discover the reality of their God-given blueprint, identity and destiny on accelerated levels in a very short period of time, resulting in a life that is transformed and equipped to do mighty exploits in God as matured sons of God.
Reeni lives in the Atlanta, Georgia area and is married to Rob Mederos and has 3 children.
To contact Reeni for a speaking engagement, contact (404) 220-7771 or email [email protected]