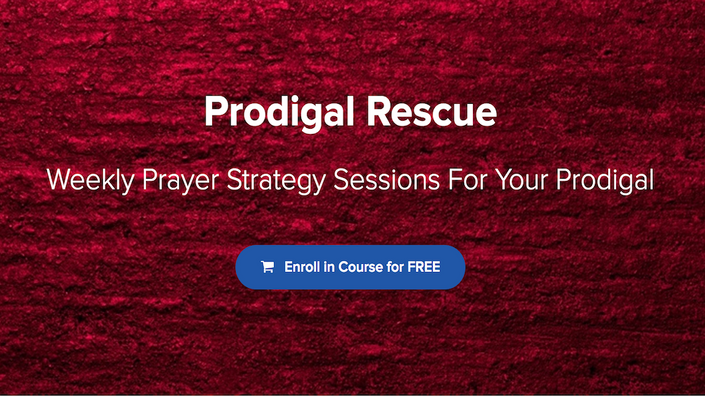 Prodigal Rescue
Weekly Prayer Strategy Sessions For Your Prodigal
Strategic Prodigal Rescue Strategy Session Prayer Calls
Every Monday at 11:00am EST
with Reeni Mederos
"Behold, I am going to send you Elijah the prophet before the coming of the great and terrible day of the Lord. He will turn the hearts of the fathers to their children, and the hearts of the children to their fathers [a reconciliation produced by repentance], so that I will not come and strike the land with a curse [of complete destruction]." Malachi 4:5-6
________________________________________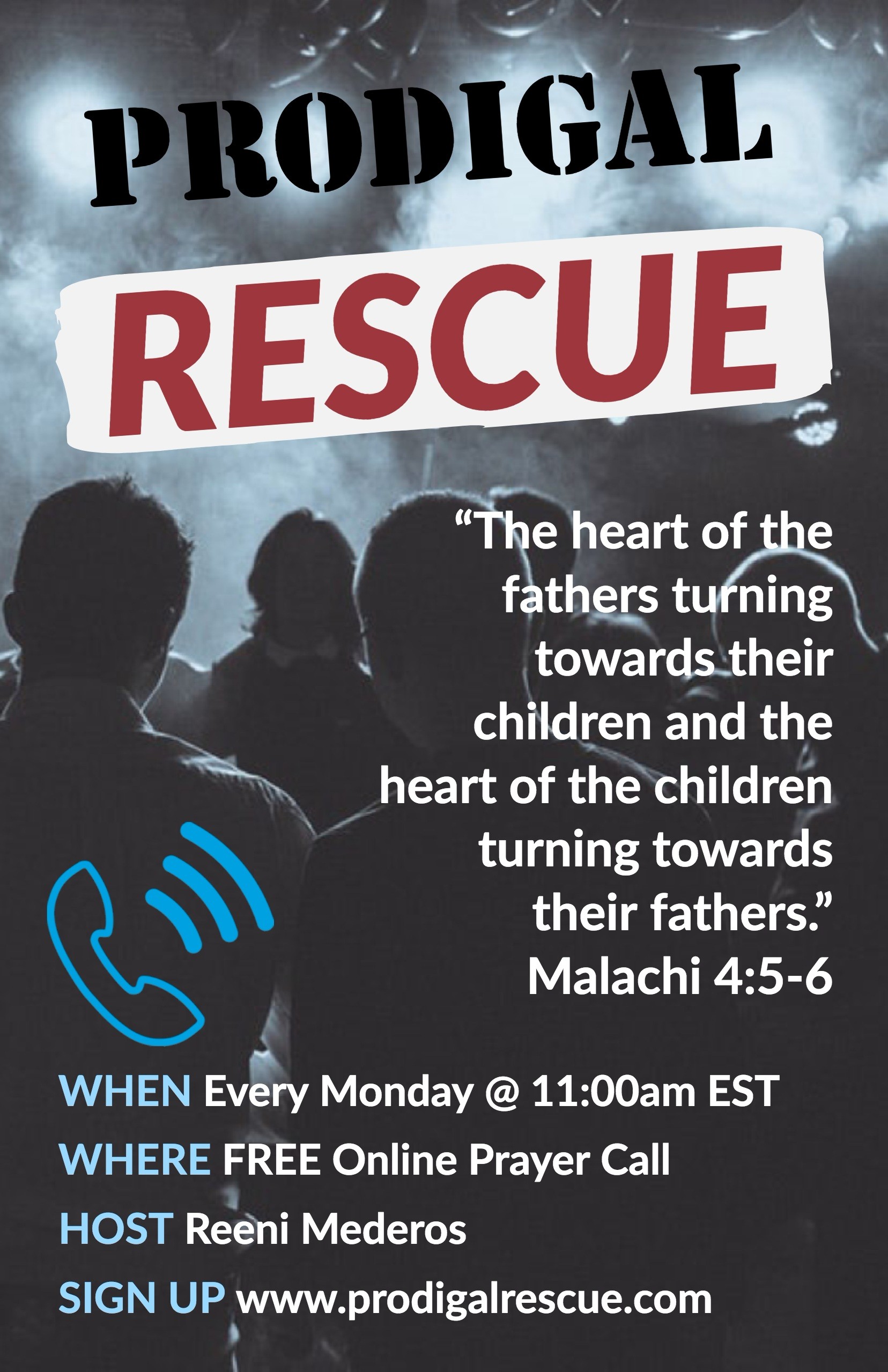 The overwhelming statistics of prodigals children leaving the church and their faith is staggering. The silent pain of many parents, clergy and family members are left hopeless and desperate to win back their loved ones to the Lord. We understand your pain!
Join us every Monday morning at 11:00am EST for 30-45 minutes of strategic prophetic courts of heaven prayers for your strayed prodigal with host, Reeni Mederos, along with other prodigal parents, prayer warriors and rescued prodigals to win back the souls of your loved ones through the principles of the Courts of Heaven strategies. Hear amazing testimonies and engage in prayer decrees each week for your prodigal along with a Word in Due Season to build your faith.
Calls are FREE but registration is required. All calls are private and archived for later listening. Prodigal Rescue is made possible by the faithful contributions of our listeners. Prayerfully consider sowing a financial seed in faith on behalf of your prodigal as we stand with you for their homecoming.
Note: Registration is FREE and all access is FREE, however donations are encouraged.
What your registration includes:
* Weekly Access To LIVE Prayer Calls
* Weekly LIVE Text Chat during LIVE Calls
* Access to the Recorded Prayer Call Archive
* Access to post your prayer requests for your prodigal on our prayer wall
* The opportunity to pray for each others prayer requests to build community
* Personal Mentoring concerning your prodigal child with Reeni Mederos and other leaders.
* Courts of Heaven Prayer Strategies
* Cell Phone Text Reminders (optional)
Registration Problems: Should you have any difficulties with your registration process, try using an alternate email address for your registration.
For further assistance, please email us at [email protected] or call or text (404) 220-7771.
Your Instructor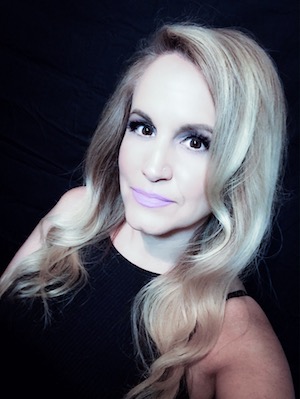 Reeni Mederos is the founder of Mystérion Expressions, Mystérion Academy and Mystērion.TV and is a revelatory motivational speaker, author of "The Weapon of Peace," and pioneering seer and a fiery prophetic psalmist who releases the fire of Seraphim with a passionate love for Christ in her spontaneous worship over cities, regions and nations, piercing individual lives with her contagious passion for Christ and adventuring the realms of the Kingdom following hard after God. Reeni has been activating the Body of Christ into God's supernatural realms for over 25 years with her online schools, live broadcasts and webinars, and on-location activation encounters, helping others to discover and fulfill their God-given destiny scrolls.
With a down to earth prophetic mentoring style that is easily received, Reeni's ability as a prophetic seer brings restoration to a persons God given identity from God and their original blueprint design from heaven. Hope is restored that brings healing to the heart, drawing out the gifts and callings within a person, and raises confidence levels as she administers pinpointed activation strategy with divine wisdom . As Reeni draws out the inner potential of a person's calling and hidden inner treasures with keen prophetic insight into the heart and anointed instruction, many discover the reality of their God-given blueprint, identity and destiny on accelerated levels in a very short period of time that results in a life that is transformed and equipped to do mighty exploits in God as matured sons and daughters of God.
Courses Included with Purchase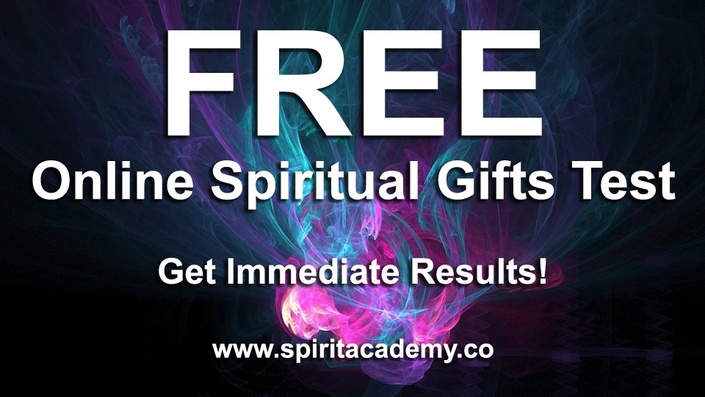 FREE Online Spiritual Gifts Test
Get Immediate Printable Results!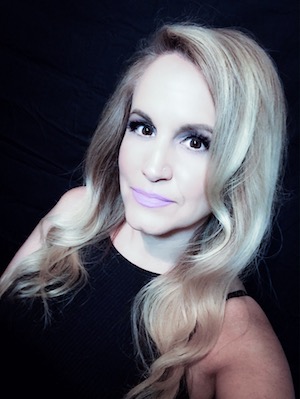 FREE
Original Price: $0