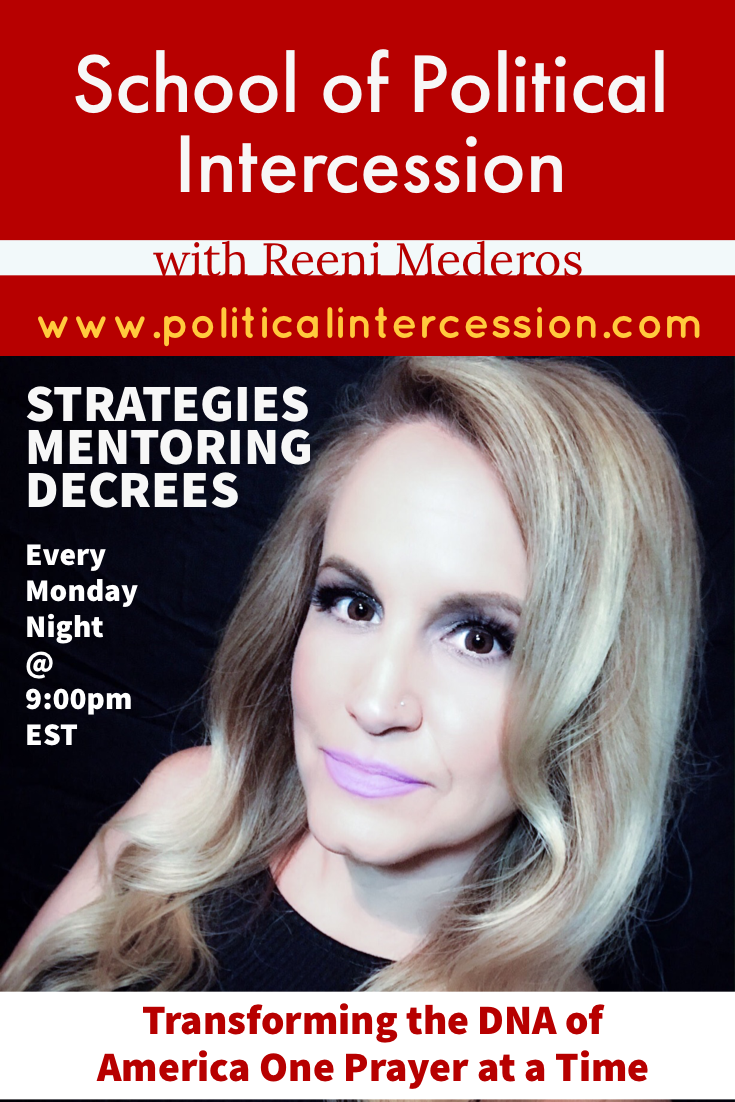 School of Political Intercession Strategy Sessions
Every Monday Night at 9pm EST (with on-demand recordings)
Individual Monthly Membership = $12

Married Couples Month Membership = $18
Are you called to pray for our nation? Are you a political intercessor? Do you have a heart to pray for our nation and for our president? Do you have a passion to see the righteousness of God established in our land? Political intercessors are vital to the birthing of destinies over communities, regions, cities and nations. Sometimes you are on your knees, behind the scenes with no one else watching, but God sees all. Your prayers are powerful and is why we have put this community of vital intercessors together.
What is Political Intercession? Are You Concerned About End-Time Events and How It Will Affect You, Your Family and Our Nation? - We have been having some powerful times of mentoring and prayer strategy sessions on School of Political Intercession that affects our nation, your families and your personal walk with the Lord. Much discussion of end-time events has been incorporated and instruction on how you can be prepared to be a force in these last days and to be politically and spiritually equipped. Join Reeni Mederos (founder) every Monday night at 9pm EST tonight to pray, strategize and be mentored in current events and where we are on God's biblical timeline!
Our nation is in need of prayer and intercession like never before!
God promised in 2 Chronicles 7:14 that,
"If My people, who are called by My name, shall humble themselves, pray, seek, crave, and require of necessity My face and turn from their wicked ways, then will I hear from heaven, forgive their sin, and heal their land.
"
AMP
There is an urgency to gather prayer warriors and intercessors together, to pray, intercede, research and come together to deliberate as a team to hear what the Spirit of the Lord is saying.
We are looking for serious and dedicated prophetic intercessors and prophetic scribes to team up with
Reeni Mederos
and prayer warriors across the globe to strategize in prayer at least once a week in a private format that will be full of prophetic teaching, insight, research, prophetic strategy and collaboration for the heart of our nation, the nation Israel to bring change to it's inner DNA through the redemptive blood of Christ.
Each week we will gather together by conference call (live or on-demand) to pray for the United States, our government and to pray for the nation of Israel. Intercessors will learn how to work and pray together to strategies and pray according to courts of heaven principles to get things done in the spirit so that they can be manifest on the earth. You will gather information as a team to zero in on the most important things that need attention to prayer. You will work smarter, not harder, incorporating spirit led prayers and intercessions, gathering the most relevant and accurate news sources, discerning by the spirit of God what to pray for and to learn how to not waste time on fake news.
If you are a passionate intercessor, prophetic seer and know how to or want to learn how to pray heavenly courtroom prayers over our nation, we want you! Twelve is the number of government in the Bible as an affordable $12 per month is the required membership fee for this class for individuals and $18 per month for married couples, which is the Hebrew number for life, that is an on-going month to month class and online intercessory gathering. All you have to do is jump in and start interceding with the rest of the class with like minded people who love our nation and love our president. You will also have access for our Facebook groups to help you stay up to date with all our School of Political Intercession happenings along with having access for our FREE ONLINE SPIRITUAL GIFTS TEST.
All sessions and research findings will be archived for unlimited viewing access as long as you are an active member.
See you in the class!
Course Instructor: Reeni Mederos - Founder of Mystērion Academy & Mystērion Expressions
Optional: Be prepared to take communion together as a class during each prayer call to honor the Lord Jesus Christ with the first fruits of our time and have your communion elements ready such as a piece of cracker and water or juice.
Here are some of the class perks you're getting...
Listen LIVE or Anytime On-Demand Prayer Calls (and Videos) at your leisure.
Chat comment Interaction with Students and Instructor (optional)

FREE Online Spiritual Gifts Test

Unlimited On-Demand Access to all audios and videos as long as this class is available online.
Cancel Membership Any Time

Refund Policy:

No refunds once you have logged into your course. See Terms & Conditions.
Registration Problems: Should you have any difficulties with your registration process, try using an alternate email address for your registration.
For further assistance, please email us at [email protected] or call or text (404) 220-7771.
Your Instructor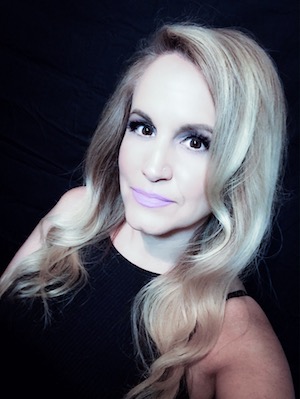 Reeni Mederos is the founder of Mystérion Expressions and Mystérion Academy and is a revelatory motivational speaker, author of "The Weapon of Peace," and pioneering seer and a fiery prophetic psalmist who releases the fire of Seraphim with a passionate love for Christ in her spontaneous worship over cities, regions and nations, piercing individual lives with her contagious passion for Christ and adventuring the realms of the Kingdom following hard after God. Reeni has been activating the Body of Christ into God's supernatural realms for over 25 years with her online schools, live broadcasts and webinars, and on-location activation encounters, helping others to discover and fulfill their God-given destiny scrolls.
With a down to earth prophetic mentoring style that is easily received, Reeni's ability as a prophetic seer brings restoration to a persons God given identity from God and their original blueprint design from heaven. Hope is restored that brings healing to the heart, drawing out the gifts and callings within a person, and raises confidence levels as she administers pinpointed activation strategy with divine wisdom . As Reeni draws out the inner potential of a person's calling and hidden inner treasures with keen prophetic insight into the heart and anointed instruction, many discover the reality of their God-given blueprint, identity and destiny on accelerated levels in a very short period of time that results in a life that is transformed and equipped to do mighty exploits in God as matured sons and daughters of God.
Courses Included with Purchase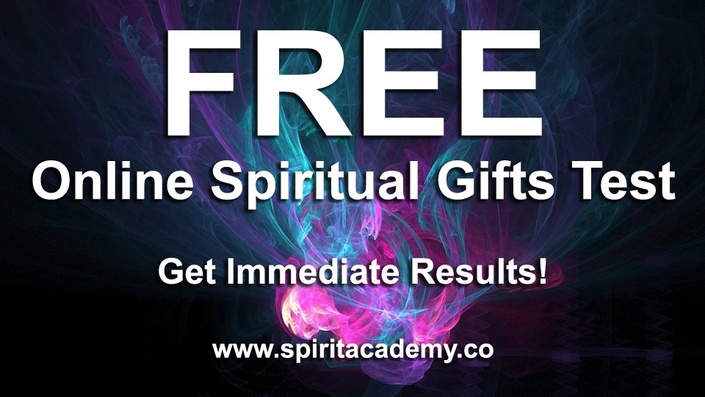 FREE Online Spiritual Gifts Test
Get Immediate Printable Results!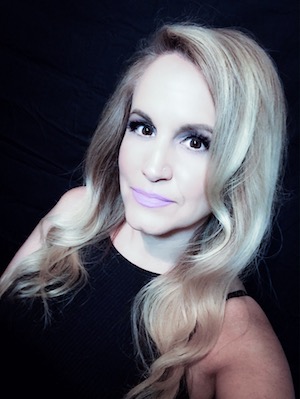 Original Price: $0