Unraveling Leviathan - Decapitating the Serpent of Twisted Truth
3 Hour ON-DEMAND Webinar with Prophet Reeni Mederos
with Unlimited Viewing Access

This unique 3 Hour ON-DEMAND E-Mentoring On-Demand Webinar Session of Unraveling LEVIATHAN with Reeni Mederos, will Identify, Expose and Capture Leviathan Roots, Mindsets, Strongholds & Deceptions in our own personal lives, family bloodlines, churches and our nation with practical activations, petitions, and cases presented with Courts of Heaven strategies. As Believers, we can have no part in this twister of God's truth but is sadly prevalent in many people's lives and even in our churches. This should not be! Partake of fresh cutting edge practical teaching, revelation and Biblical insight. Reeni reveals her very own secrets on how to overcome Leviathan's twist and to recognize its workings, characteristics and practical ways to be FREE from its influence as well as its deceptions and to help others be free from its coils.
Be equipped as Reeni will take you into the deep mysteries of God's Kingdom and unravel this vile serpent that is set to destroy anything in its path that will give it the time of day. Partake of the recorded LIVE interaction and glean from the interactive questions and answers in an up close and personal format.
As always, every session includes the option of taking holy communion as a group to honor the Lord Jesus Christ!
Be Informed! Be Equipped! Be Empowered!
$20.00 Registration Per Person or $30.00 Registration Per Married Couple - Includes Unlimited ON-DEMAND Viewing Access as long as this class is available online.
___________________________________________________
Optional: Be prepared to take communion together as a class to honor the Lord Jesus Christ with the first fruits of our time and have your communion elements ready such as a piece of cracker and water or juice.

Here are some of the class perks you're getting...
Watch Anytime On-Demand Video at your leisure.
FREE Online Spiritual Gifts Test
Unlimited On-Demand Access to this video as long as this class is available online.
Refund Policy: No refunds once you have logged into your course.
Registration Problems: Should you have any difficulties with your registration process, try using an alternate email address for your registration.
For further assistance, please email us at [email protected]os.com or call or text (404) 220-7771.
Your Instructor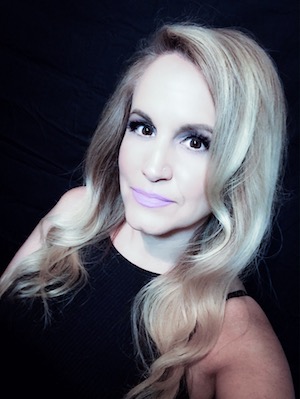 Reeni Mederos is the founder of Mystérion Expressions, Mystérion Academy and Mystērion.TV and is a revelatory motivational speaker, author of "The Weapon of Peace," and pioneering seer and a fiery prophetic psalmist who releases the fire of Seraphim with a passionate love for Christ in her spontaneous worship over cities, regions and nations, piercing individual lives with her contagious passion for Christ and adventuring the realms of the Kingdom following hard after God. Reeni has been activating the Body of Christ into God's supernatural realms for over 25 years with her online schools, live broadcasts and webinars, and on-location activation encounters, helping others to discover and fulfill their God-given destiny scrolls.
With a down to earth prophetic mentoring style that is easily received, Reeni's ability as a prophetic seer brings restoration to a persons God given identity from God and their original blueprint design from heaven. Hope is restored that brings healing to the heart, drawing out the gifts and callings within a person, and raises confidence levels as she administers pinpointed activation strategy with divine wisdom . As Reeni draws out the inner potential of a person's calling and hidden inner treasures with keen prophetic insight into the heart and anointed instruction, many discover the reality of their God-given blueprint, identity and destiny on accelerated levels in a very short period of time that results in a life that is transformed and equipped to do mighty exploits in God as matured sons and daughters of God.
Courses Included with Purchase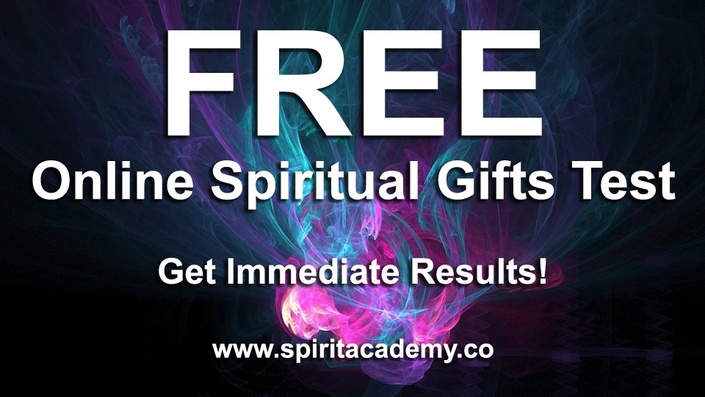 FREE Online Spiritual Gifts Test
Get Immediate Printable Results!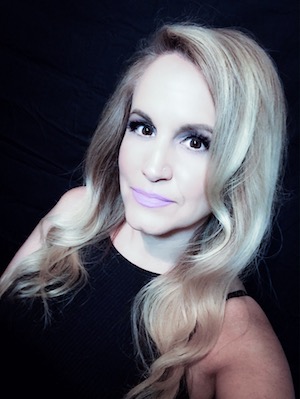 FREE
Original Price: $0